Wow, it's been a while since I've posted anything substantial! Here are a ton of pictures from the past several weeks in the Avila household (and the Avila's on vacation!).
Here's me and cousin Jazmine.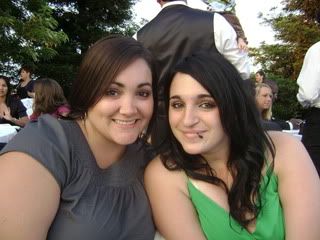 Papa and Ryan.
Me and my little man.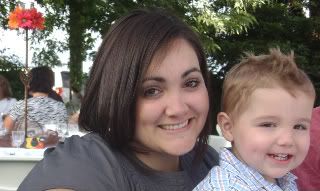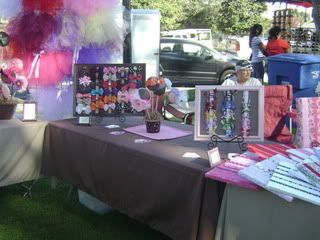 I forgot to take pics of Ryan watching fireworks on the 4th. He spent the whole day with Grammy and Papa because I was busy at the park. He went swimming and got to play with Aunt Shannah and Uncle Kevin before we picked him up and headed back to the in-laws for our BBQ/fireworks for the evening.
Here's a few pics of the diaper party we gave Michelle and David last month:
My first attempt at decorating sugar cookies (it left a lot to be desired!):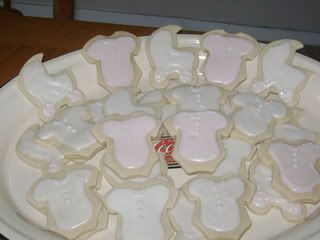 We are very blessed to have such great friends that we can enjoy weekend getaways with - even though I don't have a picture of all of us together! We look forward to our next camping trip (in a campground that does not have sand beneath our feet and loud quads and dune buggies racing by at all hours of the night)!